Door Hinge Oil Hole Plugs, Black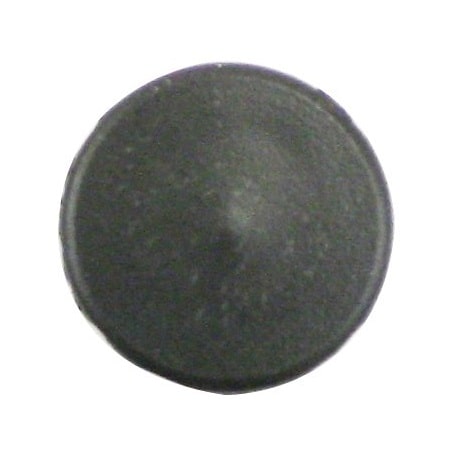 Door Hinge Oil Hole Plugs, Black
Description:
Replace old or missing door hinge oil hole plugs that make a detailed finish in your VW Type 1 interior.
When you open your car doors, you can see where the screws are located on the hinges, and you should see these caps covering the screws. If you don't, then buy a set of these to plug the holes. These caps will keep out some wind and cover the unsightly screws.
The plugs have a 0.52" diameter.
Sold as each or as a set of four.
OEM Part#: 311 831 439A