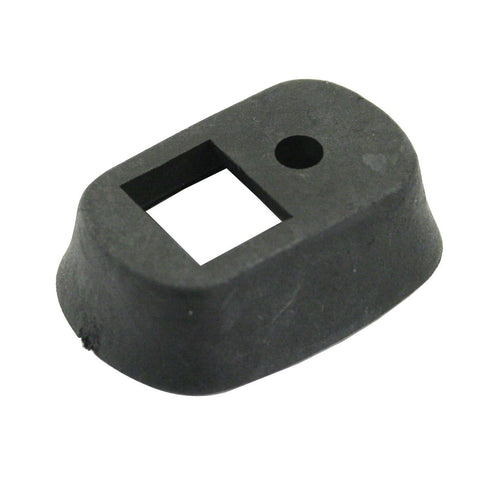 Door Switch Seals, Black
Description:
Replace old or missing door switch seals that make a detailed finish in your VW Type 1 interior.
When you open up your doors, you'll see that little button sticking out of the door post. That's what turns on your interior light, and this seal is around that little button.
Sold as each or as a pair.
OEM Part#: 113 947 565A