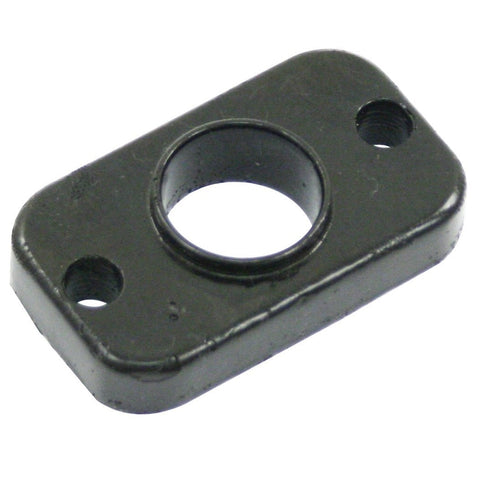 Urethane Buggy Shifter Box Bushing, (Black)
Description:
We now offer a trick bolt-on Urethane shift rod bushing. Now, you no longer have to worry about the OEM bushing falling out or breaking. This product also eliminates all the slop since it is firmly mounted and fits snugly on the shift rod.
Will mount to EMPI's Universal Shifter Box, P/N 00-3158-0.