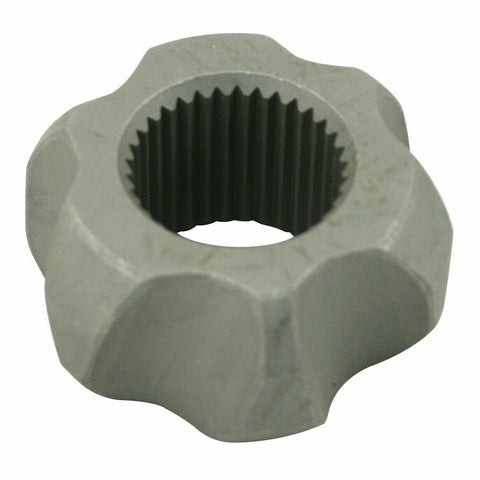 Type 1 Hardened C.V. Race, for 5/8" Balls, Each
Description:
EMPI Racing C.V. Component
You can't win if you do not finish. In mild applications, stock C.V joints are fine. If you have a high-performance engine or go off-road, then step up with our conversion flanges and stub axles. Rugged terrain usage and race applications require the use of our race hardened C.V. components as well. Manufactured by EMPI and hardened for superior strength, these Races and Cages hold up under the most demanding conditions. Cages and Races are designed for EMPI C.V. Joints.
Can replace Part#: 87-9916-0 when using 5/8" C.V. Balls.