Spark Arrestor, 10" S/S Muffler w/o Mount, 4" Discs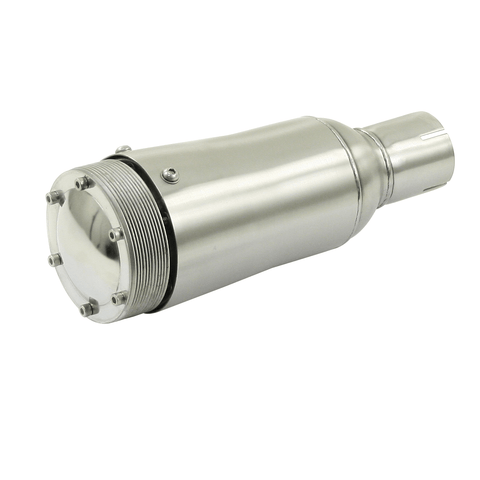 Spark Arrestor, 10" S/S Muffler w/o Mount, 4" Discs
Description:
Spark Arrestor, 10" S/S Muffler w/o Mount, 4" Discs
Many off-road areas now require some form of a spark arrestor to limit the chance of fires. We have a variety of spark arrestor assemblies to choose from. 
Spark Arrestor Discs Are Stackable Allowing Fine Tuning On Your Exhaust Flow For Maximum Horse Power And Torque. Removing Disc Will Increase Back Pressure, Adding Disc Will Reduce Back Pressure And Increase Flow And Noise.