Side Cover Retainers, Kit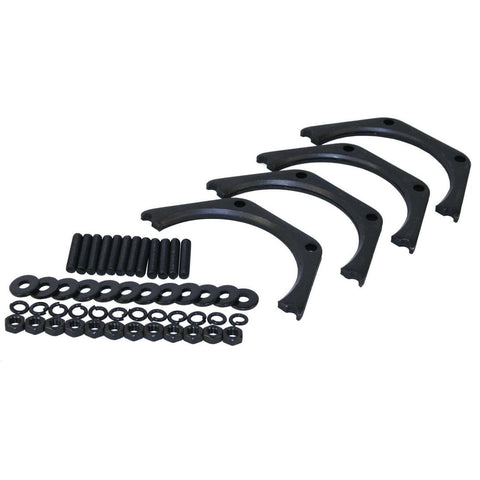 Side Cover Retainers, Kit
Description:
Are your side plates old, slightly warped, leaking?  These are a must for just about all Swing Axle Transmissions.  These plates add additional pressure to the side plate to help prevent leakage.
Reduces flex in transmission side plates due to ring gear thrust.
Includes longer studs, washers, and nuts. For swing axle only.