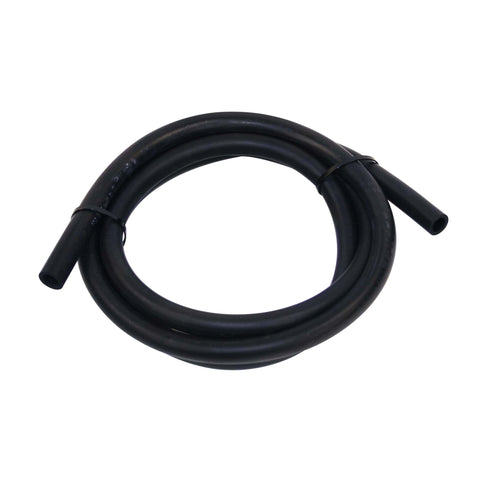 Replacement Hose, 1/2" I.D., Black (8 Feet)
Description:
This breather hose from EMPI has a 1/2" inside diameter and is 8' long. This hose is not designed for high-pressure applications and only fits stock VW motors as a crank case breather hose, which connects the oil filler neck to the air cleaner. This product fits Standard Beetle through 1977, Super Beetle through 1979, Karmann Ghia through 1974, all Type 3s through 1973, and all Thing models.
This hose is part of the EMPI Engine Oil Breather Kit.