Molding Clip, Type 1, Fits both standard and S/S moldings, 52-66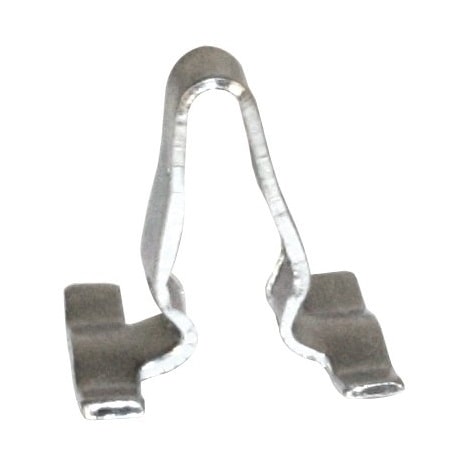 Molding Clip, Type 1, Fits both standard and S/S moldings, 52-66
Description:
Chome Molding Clip, 1952-66 Beetle. These are the clips which hold the chrome body molding onto your 1952-1966 VW Beetle. They slip into the rubber boot that protects the body from metal to metal contact.

These are roughly 5/8 inches long and 50 are required per car.
Comes in a pack of 50 or 100.
OEM Part#: 113 853 585B