Black Rear Tin: with Air, with Pre Heat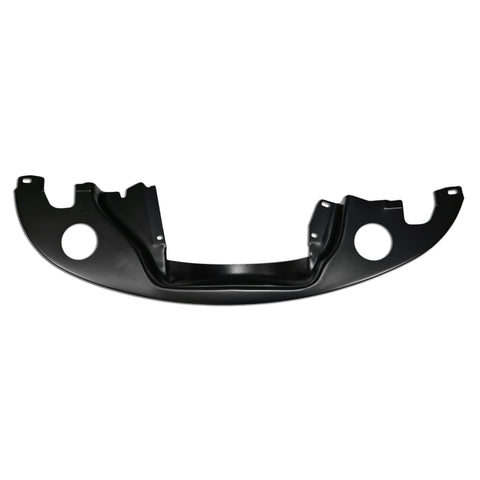 Black Rear Tin: with Air, with Pre Heat
Description:
Brand New Black Rear Tin: with Air, with Pre Heat For VW Type 1/2 upright Engine.
Fits in front of the crankshaft pulley to seal off excess exhaust heat from entering the engine compartment. Essential for optimal engine cooling.
Also available with NO Air, NO Pre Heat, NO Air, With Pre Heat, and With Air, NO Pre Heat.
This is also available in chrome.