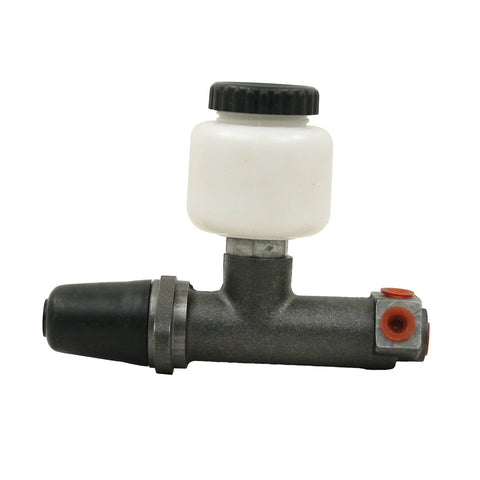 22mm Buggy Master Cylinder, w/ Residual Valve and Reservoir
Description:
The large 22mm bore master cylinder is large enough to handle 2 or 4-wheel set-ups. Comes complete with a master cylinder and reservoir.
The master cylinder is compact enough for most dune buggies and sand rails. The all-in-one master and reservoir makes mounting a breeze without the need to fabricate a mount for a remote reservoir. The buggy master cylinder has four 10x1.0mm threaded ports for brake lines or brake light switches.