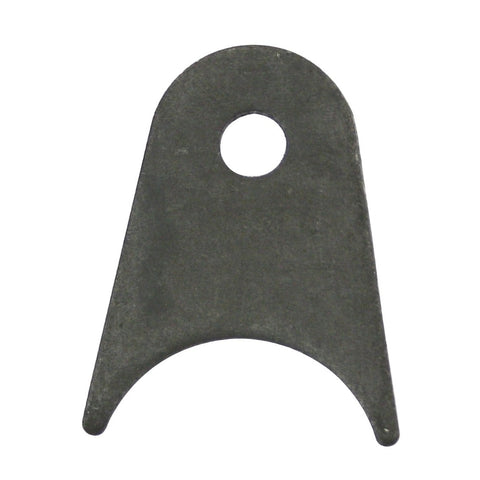 1-1/4" Tube Tab, 5/16" Hole, Set of 4
Description:
Fabrication is a whole lot easier when you can just pick up a premade piece and weld it in place. EMPI now offers a large selection of items to help you out when you're setting up a new chassis or just re-working an old one.
All items are raw.
The radius on all tabs is made to accommodate 1-1/2" tubing.
Measures 1-1/2" wide x 1-7/8" tall.

Sold as a set of 4.